News Briefs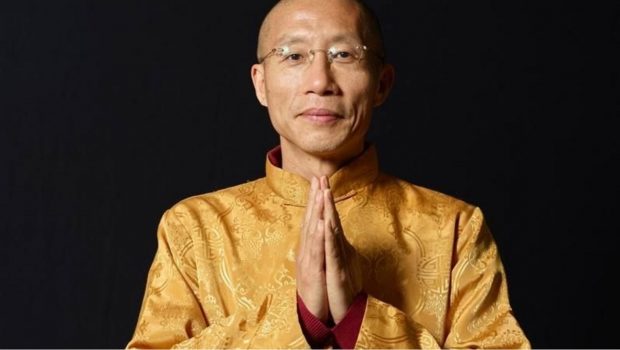 Published on March 28th, 2018 | by Natural Awakenings Publishing Corp.
0
Qigong for Life Online Training Program
"We know that if you're a relative newcomer to qigong, and to Wisdom Healing (Zhineng) Qigong in particular, it can seem like there's an infinite amount you don't know… and a very small amount that you've only just begun to learn," affirms Master Mingtong Gu, founder of The Chi Center in Santa Fe. With this in mind, The Chi Center has made it easy to help qigong practitioners build up a consistent daily practice routine and develop their innate capacity for healing and health, with consistent access to a Qigong Master through their Qigong for Life online training program.
"Modern technology and ancient qigong practices work perfectly together to empower you to learn and grow in your Wisdom Healing Qigong practice," says Master Gu. "It is an excellent conduit for the teachings, practices and energetic connection you need in order to progress in your healing capabilities."
The Chi Center specializes in using audio and video technology, plus easy-to-use online learning platforms to deliver teaching and healing for their students, through accessible, comprehensive online training programs available 24/7.
To find out more about getting started in The Chi Center's signature online training program, Qigong for Life, visit ChiCenter.com/QFL1.