News Briefs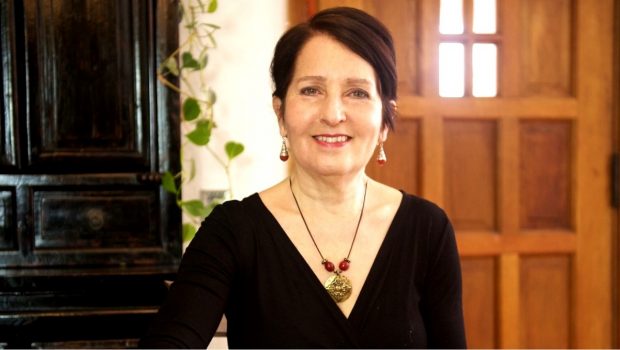 Published on March 28th, 2018 | by Natural Awakenings Publishing Corp.
0
Personalized Weight Loss Program Special
Local practitioner Srijana, known to many as Jane Barthelemy, is offering a special on her personalized weight loss program during the month of April. The program, which normally runs for $339 is on special for $249 and includes 4 appointments and daily phone support.
"This is a weight-loss program specifically tailored for you," says Srijana. "The first appointment includes a consultation and mental re-patterning for success to dissolve any mental or emotional blocks to weight loss. We look at the root causes of your weight issues, and help you clarify your intentions for your desired weight loss."
Srijana also tests each client for specific problem foods and allergens. "You will receive a suggested daily plan with a list of foods to eat and which ones to avoid. There's no calorie counting and no deprivation; yet, if you do half of these things, you will lose weight," she assures.
Srijana aka Jane Barthelemy, is a Certified BodyTalk Practitioner, Licensed Accunect practitioner, Certified 3rd degree Reiki Master, Certified MogaDao Qigong Guide, MogaDao Sacred Sexuality Instructor, MBA, and a lifetime practitioner of Tibetan Trika Yoga meditation. She lives and practices in Santa Fe and does remote treatments anywhere. Contact Srijana at 505-216-1750 or FiveSeasonsMedicine.com.