News Briefs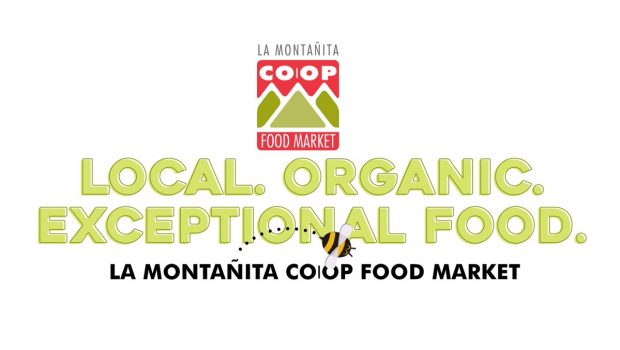 Published on March 28th, 2018 | by Natural Awakenings Publishing Corp.
0
La Montañita Co-op Celebrates 28th Annual Earthfest
Spring is here and so is La Montañita Coop's 28th Annual EarthFest. Join the tradition of celebrating Earth behind La Montañita's historic Nob Hill store on April 22 from 10 a.m. to 4 p.m. Admission is free and the whole family, including furry friends, are welcome.
Each year La Montañita takes over a portion of Silver Avenue that makes room for over one hundred local vendors, social and economic justice organizations, environmental advocacy groups, performers and, of course, La Montañita's delicious deli foods.
The two-block party has a large stage front and center where attendees can enjoy a variety of performances throughout the day while walking about to purchase starter plants early in the spring season and obtaining gardening and farming information from experts in their field. You may even run across a petting zoo filled with baby goats from one of La Montañita's local vendors, The Old Windmill Dairy. Be sure to come early and enjoy all that La Montañita Co-op EarthFest has to offer as it celebrates over 40 years in the community.
Location: 3500 Central Blvd., Albuquerque. For more information and questions about La Montañita Co-op's EarthFest, contact Lea Quale, Marketing and Community Director, at lea.quale@lamontanita.coop.