News Briefs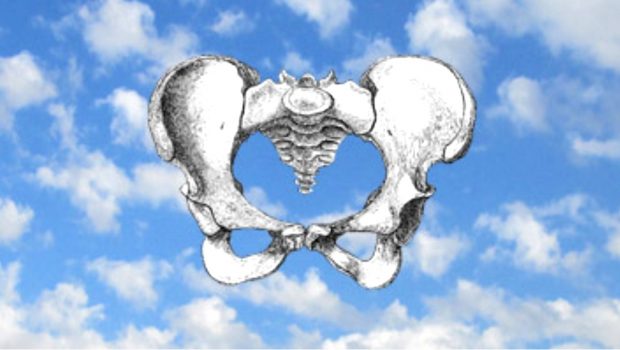 Published on March 28th, 2018 | by Natural Awakenings Publishing Corp.
0
Healthy Pelvic Floor Class
The Cranio Sacral School of the Masters presents The Internal Work being held June 22 to 24 from 9 a.m. to 5 p.m. each day at Blue Desert Hale in Tijeras.
During this three-day workshop, attendees will learn the latest research on myofascial pelvic floor therapy, brain mapping and orgasm, in addition to the history of, and cultural/ societal perception of the vagina. This women's only class is open to medical doctors, physical therapists and licensed massage therapists.
"Discover what a healthy pelvic floor feels like through meditation, movement and breath work," says event facilitator, Lauren Rose. "Gain proficiency in self-care so that you can authentically teach your patients. Develop confidence and skill treating intravaginally and intrarectally. This is an integrative, lab centric experiential training exploring intravaginal/rectal manual techniques to treat myofascial, ligamentous and neural restrictions of the of the pelvic floor."
Lauren Rose, MPT, has over 30 years of experience in manual therapy and specializes in the treatment of pelvic floor dysfunction for men and women. She can be reached at ler@physionm.com or PhysicalTherapynm.com.
Cost: $675. For more information and to register, visit CranioMasters.com and BlueDesert.org or call 505-503-5137.