News Briefs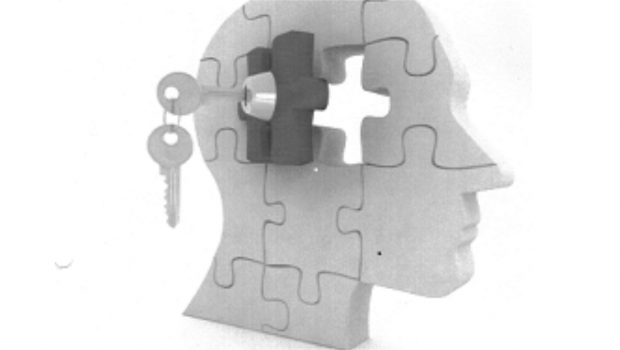 Published on March 28th, 2018 | by Natural Awakenings Publishing Corp.
0
Free Neurofeedback Treatments
Dr. Gail M. Bradley, DC, is excited to announce that Desert Motions Chiropractic and CognosyPharm will be at Asbury United Methodist Church in Albuquerque on April 3 and 17 to offer free neurofeedback treatments to the public.
These free eight-minute neurofeedback sessions, also known as brain tapping, will be held from 8 a.m. to noon and are on a first come, first served basis. After April 17, free sessions will be held at Desert Motions Chiropractic by appointment.
According to Dr. Bradley, "Neurofeedback has all of the benefits of meditation without any of the work. It is the ultimate stress-reducing shortcut to relieving anxiety and panic disorders, sleep issues, depression, PTSD, worry, loss of concentration, lack of joy, seizures, memory lapses, brain fog, headaches and more."
Dr. Gail M. Bradley is a licensed chiropractic physician serving the Albuquerque community since 2013. As a chiropractor with nine years of experience, she is committed to promoting optimal health and well-being for her patients.
Asbury United Methodist Church is located at 10000 Candelaria Rd. NE in Albuquerque. Desert Motions Chiropractic is located at 4001 Juan Tabo Blvd. NE, Ste. C in Albuquerque. For more information and to schedule your free session, call 505234-4165 or visit DesertMotionsChiropractic.com. See Resource Guide, page 37.