News Briefs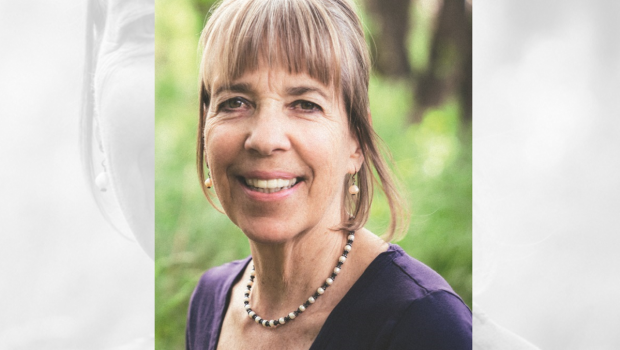 Published on March 28th, 2018 | by Natural Awakenings Publishing Corp.
0
Eye Reading for the Soul
Bio-Optic Holography (BOH) is an evolution of iridology, which has been a way of reading the state of the physical body through the eyes for at least 150 years. Robert Tennyson Stevens, the creator of Mastery Systems, coined the term Bio-Optic Holography based on his lifelong study of iridology, along with language and body language and how they are intertwined with consciousness. According to Stevens, if we are consciousness residing in a physical body, it only makes sense that our body is an extension of that consciousness.
Mahara Daniel, certified Bio-Optic Holography eye reader and Life Upgrade Coach through Mastery Systems, is excited to introduce this empowering system to Santa Fe and Northern New Mexico. "In a BOH reading your eyes are the map that show a direct way in to your core beliefs that have kept you from your courage, your power, joy, love, prosperity, enthusiasm and your thriving life," she explains. "Using the power of conscious language and tools to transform your 'glitches' in to your strengths, you will be deeply empowered to re-create your world into your highest choice."
Mahara Daniel's office is located at 1421 Luisa St., Ste. N in Santa Fe. For more information visit HighHealthNow.com or call 505-780-0565.