News Briefs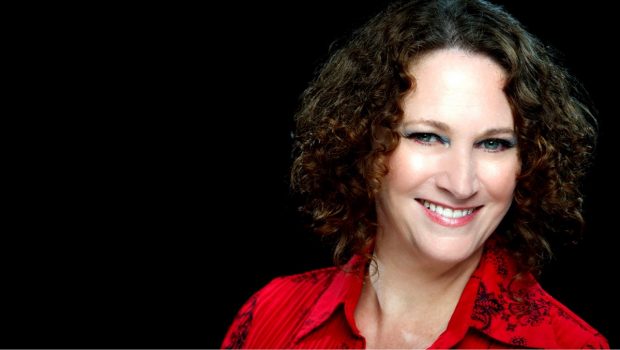 Published on March 28th, 2018 | by Natural Awakenings Publishing Corp.
0
Explore the Power of Your Voice
Marie Black, founder of Marie Black Studio, focuses on the good, the fun, the emerging and the allowing of all things voice. "In a fun and supportive environment, we explore the possibilities of sound arising from true, authentic resonance. From singing to speaking, from improvising sounds and nonlinear languages, we explore the succulent nature of what it means to have a voice," she says.
Black has been on a singer's journey since age six. Her varied life experience helps her draw from a holistic well so she can tune into each student's unique needs. She fuses classical voice theory with vocal improvisation, having studied extensively with masters of each. An award-winning singer/ songwriter, she has performed with bands and solo on stages from East to West. She is a graduate of the Transformational Voice Institutes' Teacher program and a member of the National Association of Teachers of Singing (NATS).
"I believe everyone has a beautiful voice waiting to be revealed," affirms Black. "Singing has the power to transform us. It brings joy to our lives and a sense of connection. Exploring our birthright to sing helps us stay tuned to the mysteries of the universe. Singing has health benefits, too, like lowering cortisol levels. A Swedish study found that when people sing together their hearts beat as one. That's primal."
Black's workshops, classes, lessons and community events range from individual singing lessons, coaching for performers, vocal empowerment courses for facilitators and teachers to community vocal jams that range from the ecstatic to the sublime. She also hosts free singing lessons and open mic nights throughout the year and is available to lead CircleSongs or Tibetan Singing Bowl Sound Immersions for home concerts and special gatherings.
For more information, visit MarieBlackStudio.com. Skype sessions are also available.