News Briefs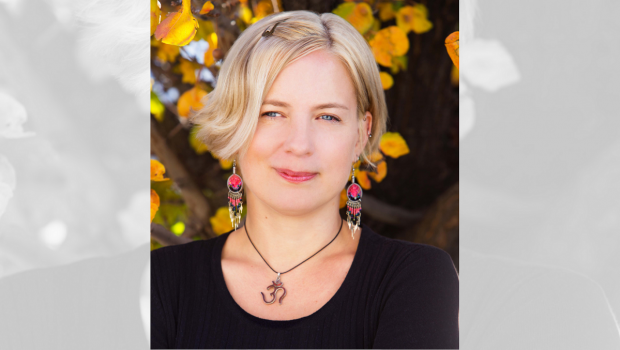 Published on March 28th, 2018 | by Natural Awakenings Publishing Corp.
0
Energy Clearing Sessions
Danelle Becklund of InnerSpiral Hypnotherapy is offering a special on one-hour energy healing sessions throughout the month April. During these sessions, she uses her intuitive abilities to help clear energetic cords, pull out unwanted energy, and connect with healing guides to help clear the energy body.
"This can be a great way to help in the spring cleaning process," affirms Becklund, who is able to see and feel different subtle energies in the energy body.  While in session, she incorporates chakra healing and makes recommendations that can help each client stay protected from harmful energies and keep their energy cleared.  "This can be helpful if you are having issues with fatigue, unhealthy relationships, anxiety, unexplained pain, and psychic attacks," she says.
Becklund is a medium, intuitive, reader and hypnotist. "The benefits of doing an energy clearing is that it can help to release unwanted energy or attachments into the light so that you can have more clarity, balance, and peace of mind," she adds.
Cost: $60 per session during the month of April. InnerSpiral Hypnotherapy is located at 1111 Carlisle SE, in Albuquerque. For more information, call 505-321-4121 or visit InnerSpiralHypnotherapy.com.