News Briefs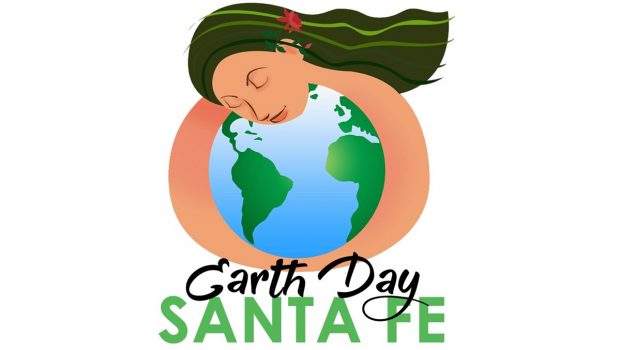 Published on March 28th, 2018 | by Natural Awakenings Publishing Corp.
0
Earth Day Conference and Exhibition
The first annual Earth Day Santa Fe Conference and Exhibition is being held April 21 and 22 at the Hilton Historic Plaza in Santa Fe. The event will gather experts in the environmental and holistic scene for a weekend of earthconsciousness education, community empowerment, and kindred-connections. Attendees will enjoy free innovative workshops, local and national exhibitors, product demos, live performances, art exhibits and an exclusive networking dinner party.
Earth Day Santa Fe is a globally-focused showcase and open invitation to local, national and international eco-brands, wellness advocates, and change-catalysts to further educate our community on how to consciously improve our lives. "Earth Day Santa Fe is intended to open the door for ongoing earth and social positive impact showcase, education and dialogue," shares event organizer, Maria Baez founder and CEO of HolisticGLOBE magazine.
Cost: Free admission with online RSVP. For more information, visit EarthDaySantaFe.com.