Local Insights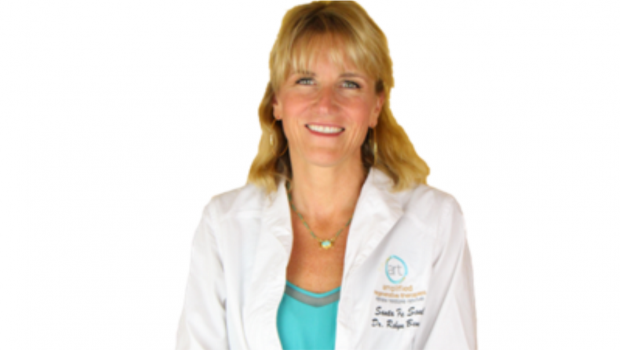 Published on March 28th, 2018 | by Natural Awakenings Publishing Corp.
0
Allergies: 'Tis the Season!
More and more people seem to have a heightened sensitivity to an allergen of some kind—whether it's food, pollen, dust or mold—which can cause the immune system to overreact in order to defend itself.
The immune system typically responds to a harmful substance, such as wheat, dairy, peanuts or— what is common now in New Mexico—the Juniper pollen when exposed to the body.  People with allergies recognize their immune system might work overtime on what appears to be relatively harmless exposure.
Individual reactions can range from mild discomfort to a life-threatening situation. General allergy symptoms appear similar to the flu—without the fever.  Most people with allergies will display a combination of symptoms like watery eyes, runny nose, sneezing, itchy throat, nasal congestion, wheezing, fatigue, coughing, stomach ache, fatigue, irritability, skin irritation and possibly hives.
When trying to determine what caused an allergic episode, consider these questions:
Have you introduced any new foods into your diet?
Do you work outdoors, or have you been active outdoors recently?
Have you had a recent stressful or traumatic experience?
Have you been in contact with something that might have irritated your eyes or skin?
The answers to these questions will help guide your doctor. Depending on your answers, your unique situation may require further testing with a simple skin or blood test.   If you have a food allergy, a simple food allergy test can identify your trigger foods. It also comes with a complete report that includes a list of foods to avoid based on the results.
There are many natural solutions that are proven to help reduce allergy symptoms including acupuncture which decreases inflammation, supports the endocrine system and fortifies the detoxification organs; Chinese herbs and homeopathy; natural nasal sprays to clear out the sinus cavity; natural eye drops, and diet therapy.
Those ready for a natural solution can contact Santa Fe Soul at 505-986-1089 or by emailing manager@santafesoul.com. Located at 2905 Rodeo Park Dr. E #3 in Santa Fe. Open Monday through Friday, 8 a.m. to 5 p.m. Visit SantaFeSoul.com.