Local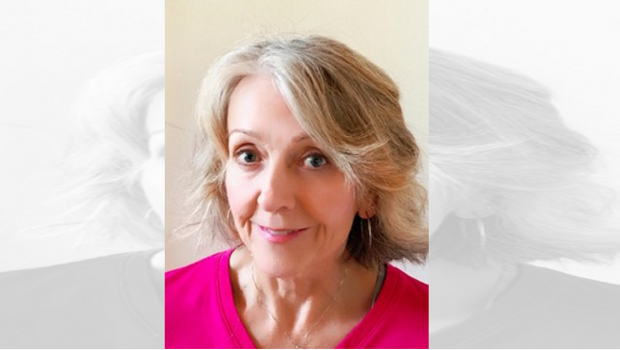 Published on March 1st, 2018 | by Natural Awakenings Publishing Corp.
0
Experience Embodied Awakening
Intuitive Coach Susan Spensley announces her Awakened Consciousness group starts this month on March 13 and 17 in northeast Albuquerque. The meetings will be held every second and fourth Tuesday thereafter.
According to Spensley, Awakened Consciousness is a place to be seen, heard and felt in a supportive space. "There is a simple way through spiritual disappointment, confusion and endless trying. In fact, these states are necessary to awakening and usually precede it," she says.
"The receiving of profound compassion and radical acceptance results in a powerful consciousness shift. Participants do not have to have the ego 'handled.' Consciousness shifts may begin right where they are at."
For more information, call 505-883-0191, email susan@iqspirit.com or visit SusanSpensley.com. See directory listing, page 36.