Local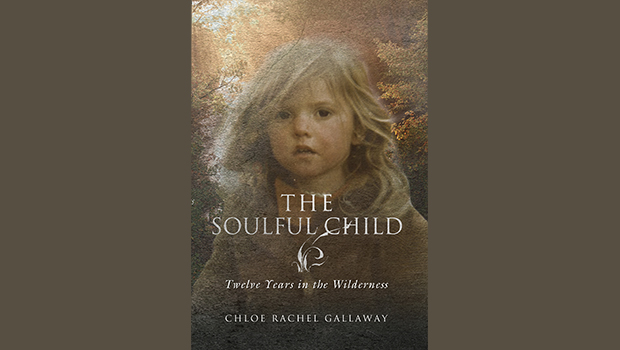 Published on February 28th, 2018 | by Natural Awakenings Publishing Corp.
0
Writer's Workshop at Ojo Caliente
Speaker, intuitive writing coach, and author of the book The Soulful Child: Twelve Years in the Wilderness, Chloe Rachel Gallaway, is excited to announce her upcoming writer's workshop Releasing Your Story being held April 20 to 22 at Ojo Caliente Mineral Springs Resort and Spa in Taos, New Mexico.
The workshop is an opportunity for up-and-coming and inspiring writers to learn the dance between craft and intuition with an ideal writing coach that can take them into the wilderness of their own stories and bring them out the other side, empowered and fueled by their message.
This two-night all-inclusive retreat includes access to healing mineral waters, nature walks, private coaching, and transformational group work. "Is it time to write your story?" asks Gallaway. "You will discover that writing can be intuitive, fun and way easier than you thought."
Early bird special $1197 by March 31st, $1500 reg. price. Payment plans available. Go to ChloeRachelGallaway.com/event for registration details. Call 505- 489-1655 or email write@thewingedriverwriter.com. Book a 15-minute complimentary session with the author today. To purchase her book, visit TheSoulfulChild.com.