Book Review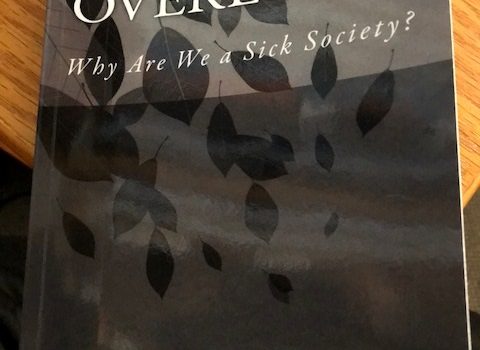 Published on February 28th, 2018 | by Natural Awakenings Publishing Corp.
0
Toxic Overload Book Launch by Dr. Harold Steinberg
Why We Are Sick
Dr. Harold Steinberg, a chiropractic physician for over 20 years, as well as a Diplomate in Clinical Nutrition (DACBN) and Certified Clinical Nutritionist (CCN), is finding that more people these days are generally feeling 'unwell'. "These patients are told by their doctors that their blood tests are fine—it's all in their head," he explains. "But it is not in their head. In my research, experience in my nutritional practice, reading scientific journals and attending seminars, I became aware of the fact that society is killing us."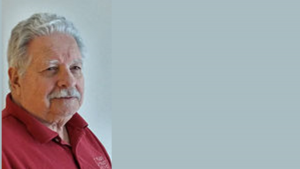 "While this might sound preposterous, it's true," says Steinberg. "What we're doing in our daily lives is having a detrimental effect on our health. We are bombarded with chemicals, pesticides, preservatives, foods, prescriptions, and over-the-counter drugs, in a never before imaginable way."
Steinberg explains that these powerful chemical insults are imposed on our bodies, every minute of every day. "These insults are toxins that are harmful agents found in the environment and are accumulating in our bodies, causing disease, ill health, stress and inflammation. When the immune system of our body is fighting these chemicals and toxins there is not much time to fight illness and disease," he says.
In his book, Toxic Overload, Dr. Steinberg addresses many of the toxins that are affecting us.  "Blood tests done at the Centers for Disease Control and Prevention have found hundreds of toxic chemicals in our blood," he says.  "These toxins are in our water, our food, our homes, our clothes and in the air we breathe. It is a cycle we need to be aware of."
He then describes the mechanism used to clear these poisons from our body. "The biofeedback system can address these items that we are exposed to every day. This allows our body's immune system to fight disease and not fight outside toxins," he says.
Steinburg shares that while many books have been written about the impact on society and people from chemicals in our food, clothing and the environment, how to get rid of these toxins is the major issue. "With biofeedback we can see the impact of the chemicals, herbicides, heavy metals, viruses, bacteria and balance the body against these toxic insults," adds Dr. Steinberg.
Toxic Overload is available on Amazon.com. For more information, visit HaroldSteinberg-dc.com.