Health Briefs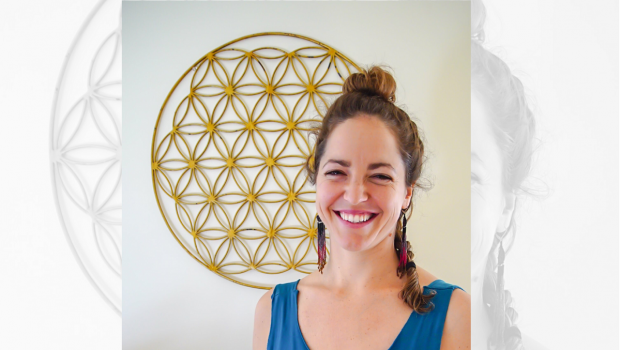 Published on February 28th, 2018 | by Natural Awakenings Publishing Corp.
0
The Fourth Trimester
by Anna Louise Lipkin
In many cultures all over the world, there is an ancient tradition of 'laying in' for the first 21 to 40 days after giving birth. This time is also known as the Fourth Trimester. This means Mom doesn't jump right into her everyday chores and activities; actually, she doesn't lift a finger or anything heavier than her baby. She is fed a plethora of healing and nourishing foods; which gives her, Dad, and Baby the time and space to bond, adjust to a new life together, and create a thriving, harmonious rhythm.
After the Passage of Birth, a woman's body has undergone an amazing transformation and her new role is to provide nourishment for another beautiful being. This means that her own nourishment is of the utmost importance. The ways in which a mother chooses to nourish herself (or not) can affect her current physical, mental, emotional and spiritual state. Postpartum nourishment has a tremendous impact on the rebalancing of Mom's hormones and can even influence how she moves through menopause and aging. If a mother's nutrition is imbalanced, it can sometimes lead to postpartum depression, insomnia and difficulties in breastfeeding. Efficiently caring for yourself as a new mom can affect you, your health, and the health of your baby for many years to come.
Anna Louise Lipkin is a Sacred Birthing Doula, Massage Therapist, and Cranial Sacral Therapist in Santa Fe, NM. She offers prenatal consultations, labor and delivery assistance, and postpartum services. For more information, call 808639-7534 or visit MotherToTheMother.com or DivineMotherMassage.com. See directory listing, page 39.