Local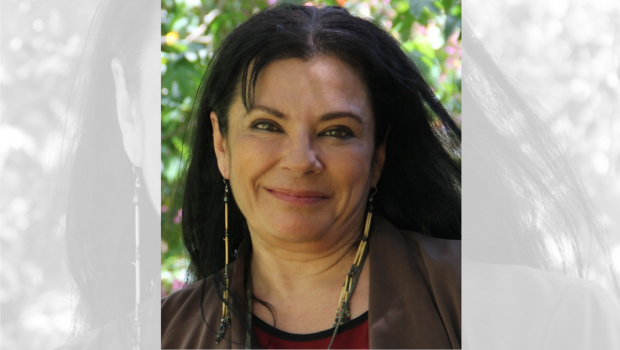 Published on February 28th, 2018 | by Natural Awakenings Publishing Corp.
0
Spiritual Warriorship and Ancestral Wisdom with Ohki Forest
Native spiritual teacher Ohki Forest will be in Santa Fe April 30 to June 2 for her 33rd year of teaching, offering transformational trainings for spiritual warriorship, women's ways and ancestral wisdom that crosses cultures.
Forest, of Mohawk descent, living in Chiapas, Mexico, carries a very ancient lineage of teachings sourced in the wisdom of Maya, Mohawk and Mongolian indigenous cultures. These teachings have survived intact for more than 45,000 years through the lives and sacrifices of Native ancestors. She was trained and initiated by Native, Mongolian and Maya shamans of Thunder Clans in alignment with powerful signs on her path.
Forest carries forward her social justice vision supporting the Maya resistance and indigenous restitution through her non-profit, Red Wind Councils. Maya artisans provide exquisite crafts for sale during her visits to support their families and their social justice leadership. She warmly welcomes people of all paths to her shamanic circles, sacred ceremonies and private sessions.
For complete program information and to register, call 505-429-0529 or visit OhkiForest.com.