Local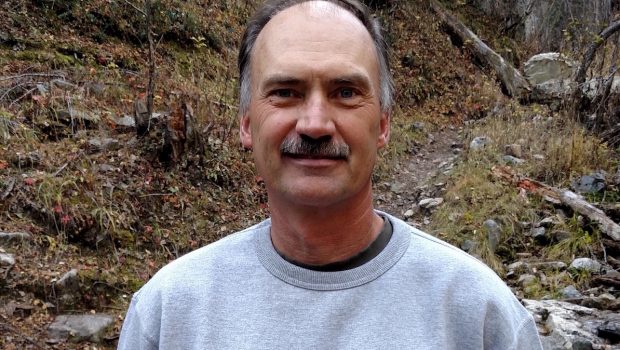 Published on February 28th, 2018 | by Keith Winter
0
Spiritual Energy Healing for Food Addictions
by Keith Winter
When looking at food addictions, a glimpse behind the scenes will reveal energetic patterns and imprints that hold a charge of mental and emotional energy that is temporarily satisfied by indulging in whatever the addiction is—in this case, food. Mental and emotional trauma and stress can imprint the energy system and physical body with electrical pathways or gridworks that override normal release processes. When this happens, a response will be to look to something else like food as a pathway for release.
Behind every trauma is a pattern that carries a charge of energy that was created during the original event. Until that traumatic energetic charge is released, similar triggers will keep that charge alive and it will demand to be fed.
While eating and living well help begin to create new energetic pathways to health, underneath these new pathways will lurk the old electrical charges of trauma, insecurities, low self-esteem, grief and sadness. When held deep in the brain and in the cellular level of the body these triggers wait to activate old addictions.
This is where spiritual energy healing can be of great benefit and often works when other methods fall short. Negative energy can get locked into the very depths of our being—including the soul level. Spiritual energy healing dispels the mesmerizing addictive energies that keep the cycle of dependence rolling. By continued work with higher spiritual energies, we bring up and out of our energy system past life traumas that directly relate to our current situation and addictions. While addictions will lead us down a zig zag path away from our true nature, spiritual healing can straighten out the path and lead to energetic alignment with our soul's purpose.
The work that can be done with spiritual healing transcends the dimensions, dispels the darkness, and opens the healing channels to the light of cosmic wisdom and the infinite healing breath, allowing us the opportunity to be all that we can possibly be.
Keith Winter, certified Christa Healing Method practitioner, has been helping people get "unstuck" and move forward in all avenues of their lives for 20 years. He has developed the Christa Business Clearing, the Christa Home and Property Clearing and Healing for Pets. For more information, email him at keith.winter12@gmail.com, call 719-3576011, or visit ChristaResources.com.