Local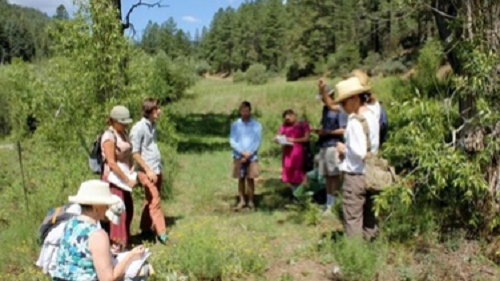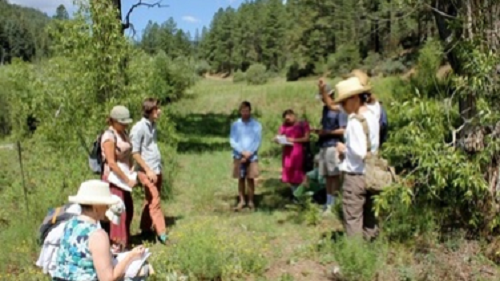 Published on February 28th, 2018 | by Natural Awakenings Publishing Corp.
0
Herb School in Santa Fe Begins Its' Sixth Year
Milagro School of Herbal Medicine in Santa Fe is beginning its sixth year instructing students about the benefits of herbal medicine in New Mexico. The school offers lectures and full classes ranging from one day to six months in length. Their flagship course, Foundations of Herbal Medicine, is 250 hours and this year begins on April 17.
According to Dr. Tomas Enos, director of the school, the program has successfully graduated over 50 students in the basic hands-on program. "We focus on the important aspects of healing one another with local medicinal herbs. Self-care is a great place to start to learn about and apply herbal skills," he says.
The program includes field trips in the region, medicine making, therapeutics and multicultural uses of plants in the Southwest. Many of the students have found personal healing from the program information as well as a community of herbal aficionados. "Feeling comfortable in our natural environment and healing with our local herbal remedies makes people feel more at peace and healthier," affirms Dr. Enos.
For more information, call 505-820-6321 or visit MilagroSchoolOfHerbalMedicine.com. See ad, page 7.