Business Profile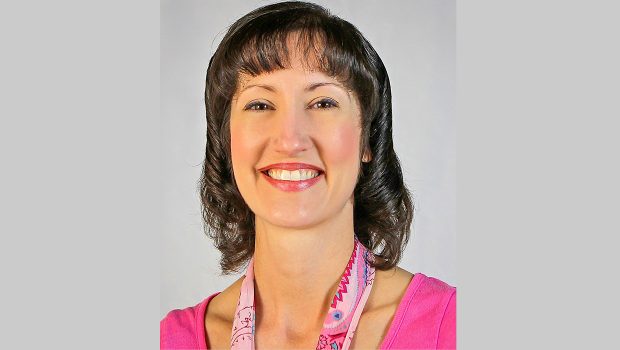 Published on January 31st, 2018 | by Publisher, Natural Awakenings New Mexico
0
Unicorn Mesa, LLC
Chantal Fidanza, Intuitive Guide, Intuition Instructor and Reiki Master, announces she is now offering intuition training—including Intuitive Practitioner Certification—via teleconference.
"I regularly work with clients one-on-one via telephone, so why not offer this for groups too?" says Fidanza, who also sees clients in person, both with and without equine assistance, at her Santa Fe casita on her 13-acre residence. "I've had a lot of interest in the Intuitive Practitioner Training from people out of town, so this adds convenience, even for those in Albuquerque who are still an hour's drive away."
In the Intuitive Practitioner Training, Fidanza still enjoys getting people on the land, near the horses, so she includes a three-day on-site retreat in the training fee. "Other telecourses include Intuition 101 and Energy Management, which is particularly supportive for empaths, those highly sensitive to energy," she adds.
Unicorn Mesa, LLC
Chantal Fidanza
Santa Fe (San Marcos area)
505-438-1074
UnicornMesa.com
YourDivineLight.biz