Business Profile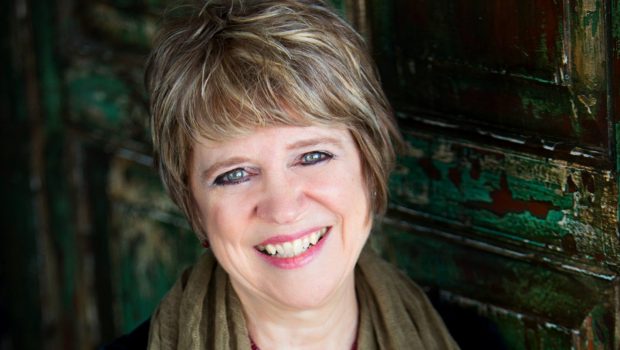 Published on January 31st, 2018 | by Publisher, Natural Awakenings New Mexico
0
Phyllis L. Clay, Ph.D.
Dr. Phyllis L. Clay, shares, "The work of my heart focuses on selftransformation. I create opportunities — including coaching, travel experiences ("Journeys to Self " ), workshops, training, and apprenticeships — for you to identify your deep desires and move your dreams into reality."
She shares: "The work of my heart focuses on self-transformation. The coaching Clay facilitates supports her clients while they work with multiple dimensions of Self as they make choices from a centered place. "Journeys to Self " include the opportunity to connect your experiences in magical and inspiring places to the possibilities (and call) emerging from within. Seeds of clarity emerge as participants work and play with journaling and a variety of other expressive materials (e.g., chalk, paints, collage).
In all her work, Clay draws upon her doctoral studies in transpersonal psychology, her work with psychosynthesis and expressive arts, and her study with don Oscar Miro Quesada.
Phyllis L. Clay, Ph.D.
Synthesis International, Inc.
505-918-4388
Albuquerque, NM
synthesisintl@aol.com