Business Profile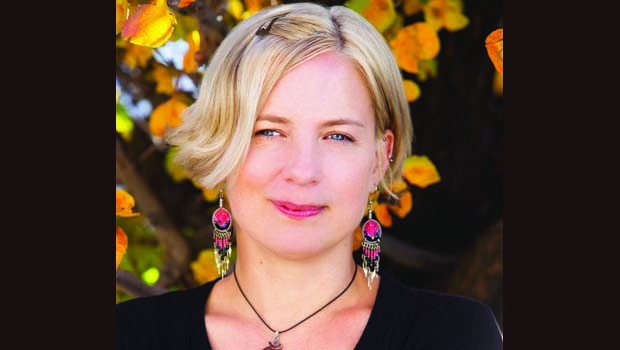 Published on January 31st, 2018 | by Publisher, Natural Awakenings New Mexico
0
InnerSpiral Hypnotherapy
InnerSpiral Hypnotherapy owner, Danelle Becklund, offers spiritual counseling, intuitive guidance and hypnotherapy sessions. She treats people individually and helps them tap into their own abilities to heal themselves by incorporating past life regression, alchemy and energy healing into sessions.
Becklund is also an herbalist and an intuitive medium and taps into messages from the spirit world. Her readings include connecting with loved ones, guides and the use of Tarot and oracle cards to help people with concerns related to career, health, relationships and spirituality. She facilitates a monthly group called Loving Messages from Spirit that helps people connect with their loved ones in the other realms on the 1st and 3rd Wednesday of the month.
Becklund has training in counseling, EMDR, EFT, energy medicine, hypnosis, herbs and past life therapy and works with issues of trauma, PTSD, anxiety, grief and loss and confidence. She offers groups and classes on topics related to stress, trauma, sleep issues and coping skills.
InnerSpiral Hypnotherapy
Danelle Becklund, CH
The Source, 1111 Carlisle SE, Albuquerque
505-321-4121
InnerSpiralHypnotherapy.com