Business Profile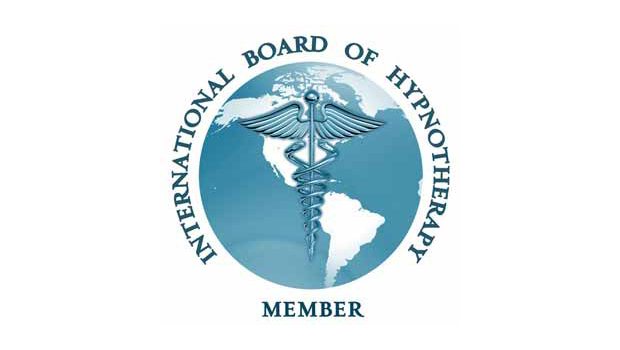 Published on January 31st, 2018 | by Publisher, Natural Awakenings New Mexico
0
Hypnotherapy Academy of America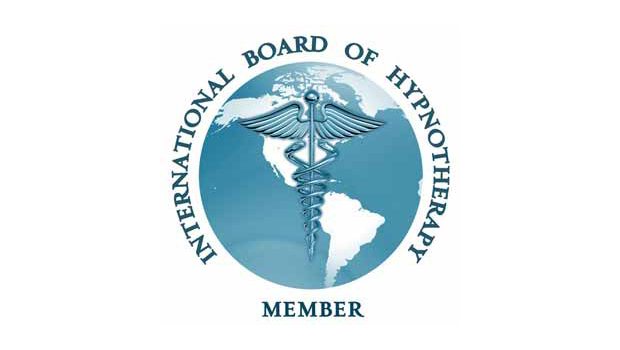 The Hypnotherapy Academy of America state licensed hypnosis courses and clinical hypnotherapy training has led the field in hypnotherapy education for over 30 years. According to director Tim Simmerman Sierra, the Academy prepares you for the highest level of certification in hypnotherapy available in the nation with their comprehensive program filled with life-transforming techniques.
As the Academy's lead instructor, Sierra transforms the classroom into an exciting, fun and stimulating environment. He has a talent for distilling complex theories of the mind into their practical therapeutic application. His enthusiasm comes from his direct experience of helping hundreds of people to create the healthy, happy and successful lives they dream of.
According to Sierra, a large number of Academy graduates are working for VA hospitals doing hypnotherapy sessions for military personnel. This clearly illustrates the growing need for qualified practitioners to meet the future demands created by mainstream acceptance of hypnotherapy.
To reduce or even eliminate chronic pain, military personnel at some VA hospitals can now receive both individual sessions and participate in group settings where they are taught a unique form of self-hypnosis, autosuggestion and healing imagery found in Integral Hypnotherapy. Generally speaking, when those who have suffered with pain experience these methods, not only do their bodies feel better, but their mood improves, as does their quality of life.
Sierra explains that research has shown that there is a clear link between severe pain and depression and even suicide. When chronic pain is one of the contributing factors, hypnotherapy can alleviate or eliminate the pain, making the VA's use of Integral Hypnotherapy a powerful addition to treatment.
Part of the VA's requirement is that practitioners have 400 or more classroom hours in hypnotherapy training from a state Department of Higher Education licensed school. Join the Academy in their vision of qualified practitioners of Integral Hypnotherapy being utilized throughout the Veterans Administration medical system. Our servicemen and servicewomen deserve the best of care.
Hypnotherapy Academy of America
2132 Osuna Rd NE, Ste. B
Albuquerque, NM 87113
505-767-8030
HypnotherapyAcademy.com