News Briefs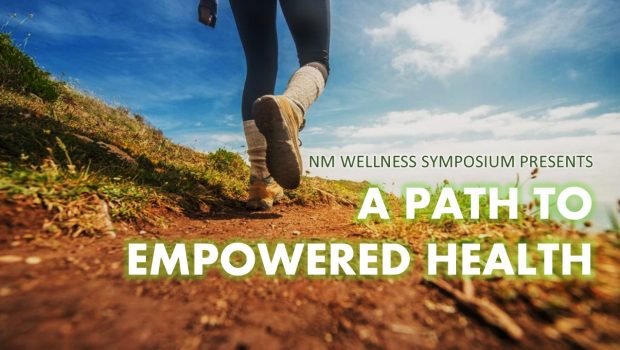 Published on January 30th, 2018 | by Natural Awakenings Publishing Corp.
0
Wellness Symposium in Albuquerque
The NM Wellness Symposium is being held February 24 at the DoubleTree by Hilton in Albuquerque. The event, which will be an exciting day of learning, discovery and networking for attendees, is a gathering of some of the most experienced and dedicated natural and integrative medicine practitioners in New Mexico.
The goals of the conference are to educate the public about natural and integrative medical options and their benefits; to provide targeted training for practitioners within and across disciplines and specialties; and to provide education of practitioners by practitioners through panels, case studies and presentations. Types of disciplines that will be participating include Oriental medicine, chiropractic medicine, massage therapy, nutrition and lifestyle, physical therapy, to name just a few.
The symposium features a powerful speaker line-up with over 30 speakers, 7 panel discussions and two keynote presentations. In addition, there will be demonstrations and over 30 exhibitors in attendance. Vendor and sponsorship opportunities are still available.
Cost: $50; includes breakfast and lunch. Bring a friend for $35. Location: 201 Marquette Ave., Albuquerque. For more information on the speaker line-up, exhibitors, vendor rates and to purchase tickets, visit NMWellnessSymposium.com. See ad, page 21.