Business Profile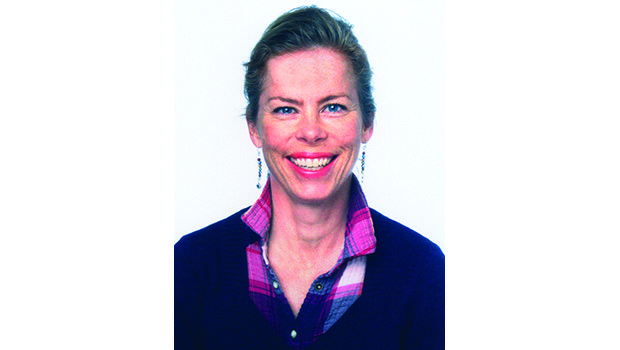 Published on January 30th, 2018 | by Publisher, Natural Awakenings New Mexico
0
Lynn Clifford, MA, LMHC
"…greet yourself arriving at your own door."
This David Walcott quote speaks to the environment I strive to provide clients seeking support.
It can be hard to maintain center in this life, to find meaning and fulfillment, perhaps for the first time, or perhaps after a life transition of some sort where the "old you" doesn't seem to fit anymore.
Reaching out for support and perspective can be one of the first steps towards finding balance, inner peace and confidence. It is my honor to serve those wanting to live a more choice-full and fulfilling life; to come home to their true self. In addition to talking through subjects that on your heart and mind in an office setting or via phone/Skype, I offer experiential healing work. This includes creative process, being in Nature/Ecotherapy, and processes with horses-Equine Guided Life Coaching & Counseling. (No experience is needed, all unmounted).
Lynn Clifford, MA, LMHC
Your Authentic Life Coaching & Counseling
505-231-5353
LynnClifford.com