News Briefs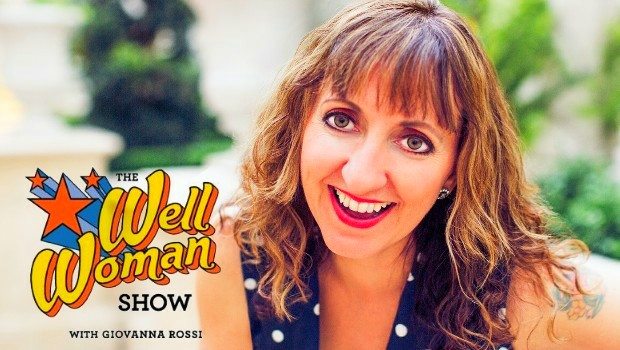 Published on January 30th, 2018 | by Natural Awakenings Publishing Corp.
0
Join the Movement to Live a Well Woman Life
According to Giovanni Rossi, founder of Well Woman Life, all of our challenges have their roots in two things simultaneously: our personal, internal struggle for fulfilment and happiness and the external systems and structures that exist. "To assume that merely doing internal work by embarking on a personal development and wellness journey will give us the results we're looking for is to completely miss the other half of the journey, which is assessing and addressing our external supports," she explains. "These include our relationships, work, where we live, the cultural norms we live by and even the laws and policies in place at the local, federal and global levels."
Rossi extends an invitation to join a movement of women diving deep into personal development while simultaneously finding their voice in addressing the systems and structures that limit women from living the most fulfilled life they can. "We start by taking a quick assessment of which stage of the Well Woman Life Cycle we are in, and then understanding which superpowers to activate in order to address our biggest challenges in three life domains: personal, professional and public," she says. "By answering two simple questions, we are able to tell you which stage you are in, which superpowers you need to activate and which tools can help you."
Get your free assessment with tools to get started right away at WellWomanLife.com/movement. For more information, visit Facebook.com/thewellwomanshow and @wellwomanlife on Twitter and Instagram. See ad, page 4.