Business Profile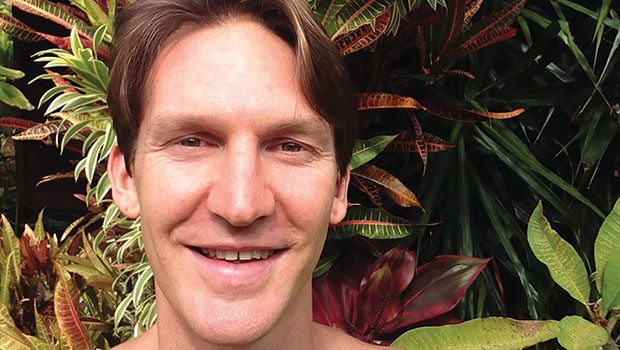 Published on January 30th, 2018 | by Publisher, Natural Awakenings New Mexico
0
Divine Alignment Bodywork
Brian Terry, founder of Divine Alignment Bodywork, specializes in Structural Integration, CranioSacral Therapy, and connective tissue massage. As an advanced practitioner as well as a bodywork instructor, he possesses an incredible depth of understanding of the human body and a unique ability to support others to move toward greater levels of true health and empowerment.
Brian works directly with the body's connective tissue and nervous system supporting the release of long-held patterns of pain and tension, thereby restoring the natural structural alignment and energy flow of the body. "This has a profoundly transformative and lasting effect, reducing pain and improving posture, flexibility, breathing, organ function, and range of motion," he affirms.
His goal is to lovingly support each client to move towards their greatest potential of an empowered and presence-filled life. "When you allow the body to open to its fullest potential, well-being and perfect health begin to manifest," he says. Free consultations available.
Divine Alignment Bodywork
Brian Terry
970-222-2710
Santa Fe
DivineAlignmentBodywork.com