Business Profile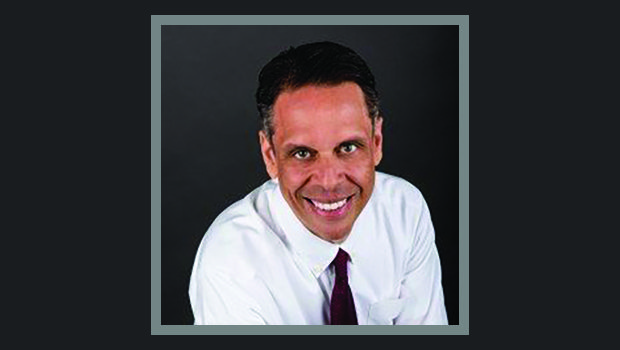 Published on January 30th, 2018 | by Publisher, Natural Awakenings New Mexico
0
Christian Raphael Hypnotherapy
Christian Raphael is a Certified Medical Support Clinical Hypnotherapist bringing 25 years of corporate success experience to his hypnotherapy practice. In addition to running his private practice, he is an associate instructor and practical skills coach at the Hypnotherapy Academy of America in Albuquerque.
Raphael is a graduate of the Hypnotherapy Academy of America where he successfully completed 500 hours of clinical hypnotherapy training receiving his certification as a Medical Support Clinical Hypnotherapist. He also completed an additional 100 hours of training in Neuro Linguistic Programming (NLP). He is a Fellow of the International Board of Hypnotherapy which has the highest certification standards in the Hypnotherapy industry requiring on-going learning for recertification.
Raphael works with clients seeking support for smoking cessation, sleep improvement, medical support, public speaking and performing, goal achievement, peak performance, past life regression and much more. Call him for your complimentary 20-minute consultation.
Christian Raphael Hypnotherapy
IBHCert#F1113-271
505-918-6555
819 Vassar Dr. NE, Albuquerque
ChristianRaphaelHypnotherapy.com