Business Profile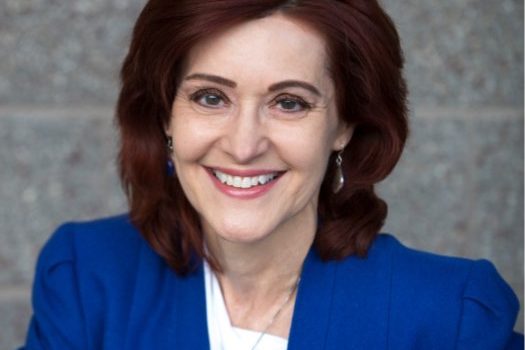 Published on January 30th, 2018 | by Publisher, Natural Awakenings New Mexico
0
Celestial Awakenings
Teresa Betcher, owner of Celestial Awakenings in Rio Rancho, has had a love affair with astrology for over 40 years. Prior to starting her professional astrology practice in 2004, she was a licensed clinical social worker helping people of all ages and backgrounds.
One of her favorite specialties is nurturing healthy family relationships based on the wisdom of the stars. She also enjoys providing a variety of other astrology services. Individual consultations include those for both adults and children. Relationship consultations support friends, romantic partners, parents, siblings and co-workers. Specialized consultations include vocational, locational (different geographic areas), electional (best time to start an important event), and spiritual (life lessons, karma, divine path).
In addition to the many astrology services offered, Sacred Science of the Cards sessions are now available. Destiny Card consultations include "Life Time," "Yearly" and "Yearly Relationship." Love Card consultations include those for "Romantic Partners," "Friends and Family," and "Business Associates."
Betcher is a long-time member of the National Council for Geocosmic Research and the International Society for Astrological Research. She offers a free initial 15-minute telephone consultation.
Celestial Awakenings
Teresa Betcher
847-452-3198
Rio Rancho
MyCelestialStar.com