News Briefs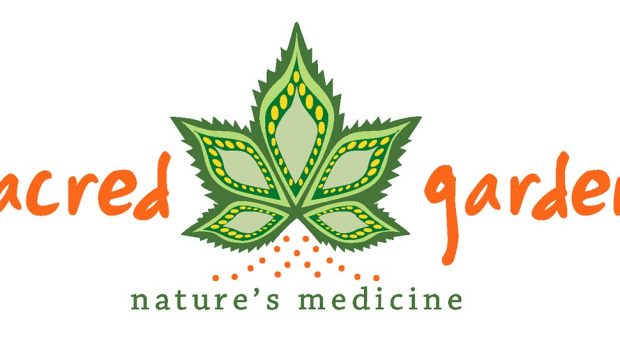 Published on January 1st, 2018 | by Natural Awakenings Publishing Corp.
0
Sacred Gardens are Growing
Sacred Garden founder Zeke Shortes is excited to announce the opening of two more medical cannabis dispensaries to fulfill the increasing patient population in New Mexico.
In addition to moving their Green Jean's dispensary, located at 3600 Cutler Av­enue, to the first floor, Sacred Garden is opening a second Albuquerque dispensary at 616 San Mateo NE . "We will be sharing the building with Albuquerque Integrative Medicine (AIM), who issues medical cannabis cards to people in need," shares Shortes. "Be on the lookout for our Sacred Garden sign."
Sacred Garden will also open a new location in Las Cruces on January 5. "We are excited to begin serving patients in southern New Mexico at our dispensary located at 642 South Alameda in Las Cruces. We are also partnering with AIM at our Las Cruces dispensary, making it convenient for patients to obtain or renew their medical cards and purchase medicine at the same location," explains Shortes.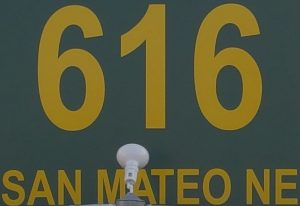 Sacred Garden is proud to continue providing excel­lent patient consulting and high quality cannabis, and cannabis-infused products to a larger patient base. "In addition to growing our own medical cannabis, we have an extraction lab that produces our very own concentrates, a certified kitchen that makes all of our own edibles, and a lab that creates most of our tinctures and topical products," says Shortes.
For more information call Santa Fe at 505-216-9686 and Albuquerque at 505-348-5599 or visit SacredGardenNM.com. See ad, page 3.