News Briefs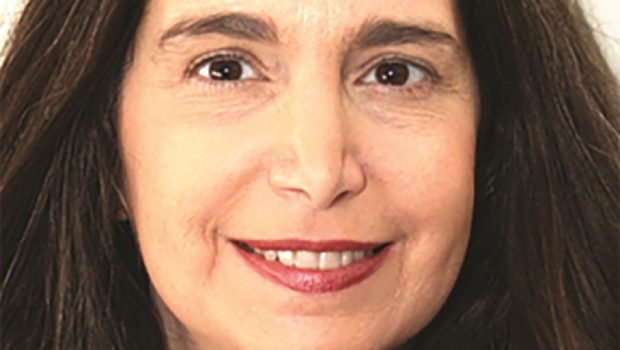 Published on January 1st, 2018 | by Natural Awakenings Publishing Corp.
0
New Year Gift with Spiritual Healing Package
Santa Fe-based medical intui­tive Ananda Mayi is offer­ing a Spiri­tual Healing package to help others start the New Year off on the right foot. The package, available to her current and new clients, includes five one-hour sessions. "The price is for three sessions as I will be giving away the first two sessions included in the package as your New Year's Gift," she shares. Sessions can be held in person or over the phone.
As a medical intuitive with a Mas­ter's Degree in Transpersonal Psychology and over 20 years of experience in holistic healthcare, Mayi is honored to be of service to the people of New Mexico. She is available in person every Tuesday from 10 a.m. to 5 p.m. at the Wellness Center located at 1418 Louisa Street in Santa Fe. "Please reserve your spot early as this is becoming a very popular package," she says.
Call Ananda Mayi at 505-501-0501 to schedule your appointment. See ad below.