Local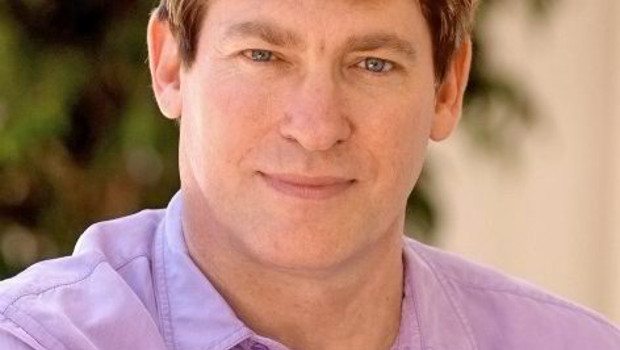 Published on January 1st, 2018 | by Publisher, Natural Awakenings New Mexico
0
Holo-Synchronous Energetic Technology Systems Event
The Albuquerque Holo-Synchronous Energetic Technology Systems (Holo- SETS) seminar is being held January 27 to 29 at the Hilton Garden Inn Albuquerque Airport in Albuquerque.
Attendees will get to learn Holo-SETS directly from world-renowned consciousness technology thought leader Dr. Richard Bartlett, founder and instructor for The Institute for Harmonic Resonance Technology. The seminar embodies Dr. Bartlett's 25 years of knowledge and the wisdom of his master teachers and combines the Master Energy Dynamics (MED) and Master Harmonic Resonance Technology (MHRT) courses into a unique and easy to access format that will allow attendees to go deep into the path of the physiology of the body. Students will learn to work with conditions and patterns and how to apply specific solutions and modules to create a new, healthy and vital state of being. There is no prerequisite required to attend this course.
Dr. Bartlett is the developer of Matrix Energetics, Master Energy Dynamics, and Holo-Synchronous Energetic Technology Systems and the author of several award-winning books including Matrix Energetics: The Science and Art of Transformation. He holds a doctorate in chiropractic from Parker Chiropractic College and a degree in naturopathic medicine from Bastyr University.
Cost: early bird tuition is $650; after 1/12/18: $700. Location: 2601 Yale Blvd. SE, in Albuquerque. For more information, contact Kay Sassani at 800-368-0973 or info@i-hrt.com or visit i-hrt.com.