Spotlight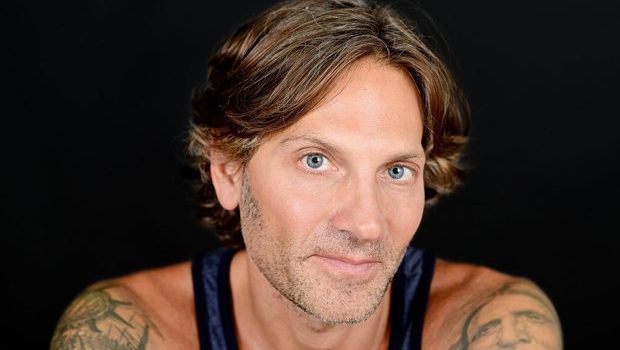 Published on January 1st, 2018 | by Publisher, Natural Awakenings New Mexico
0
Eric Paskel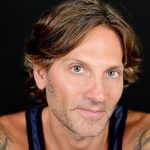 Yoga Shelter founder, Eric Paskel, believes that the practice of yoga is about "coming together" – the coming together of ourselves that leads to the coming together of our family, friends and larger communities.
Greater self-awareness and self-acceptance started 30 days before his 18th birthday. He was a prisoner of fear, which led to a six-year drug addiction. Since January 24, 1986, he has been sober and his life has changed enormously with the practice of yoga (the spreading of love), at the heart of these changes.
He opened Yoga Shelter to help others awaken, and to bring light to places of darkness, strength to places of weakness, fluidity and creativity to places of rigidity, laughter to places of sadness and life to places that, for some of us, have lain dormant for a lifetime.
Yoga Shelter partners with a variety of local charities through their Yoga Shelter Cares program which allow donors to participate in Yoga Shelter classes for free and/or subsidized rates. Yoga Shelter will also match charitable donations in exchange for non-profits promoting the program to their donor/member base.
Knowledge is the key to setting us free! Live your dreams and spread the love – let's do this together through yoga.
Yoga Festival Schedule http://bit.ly/1Je7hQ6