Health Briefs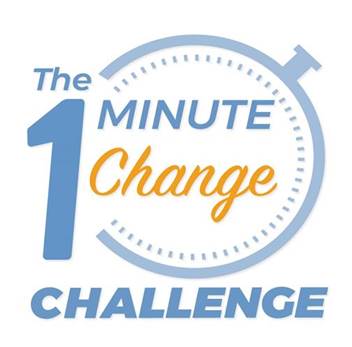 Published on December 1st, 2017 | by Natural Awakenings Publishing Corp.
0
One Minute Exercise for Better Health
"Do you sometimes find yourself saying you don't have enough time for exercise?" asks Hongik Cheong, regional director of Body & Brain Yoga & Tai Chi in New Mexico. If so, then One Minute Change is for you. This new app lets you exercise easily for one minute every hour." According to a 2014 survey of older adults, 87 percent of U.S. adults 65 and older have at least one chronic disease. Additionally, the obesity rate in America is over one third of all U.S. adults. Body & Brain Yoga centers in New Mexico are tackling this problem head on with a public health project for the local community.
"By spreading the benefits of one minute exercise to 1 percent of the population in New Mexico, we're initiating a health movement that aims to break this statistic at home," says Cheong. "If you're wondering what one minute can do—a study conducted at McMaster University in Canada saw that 60 seconds of strenuous exertion had the same benefits on the body as 45 minutes of moderate exercise." One local woman says: "While 60 seconds doesn't sound like much, it enabled me to stop my stressful routine and concentrate on myself. It helped quiet my mind, strengthen my body, and provide a much needed break." –Naomi B.
Download the app at ChangeYourEnergy.com/1minchange/Albuquerque or contact a local Body & Brain Yoga center to get more details. For more information, call 505-797-2211 or email albuquerque@bodynbrain.com.