News Briefs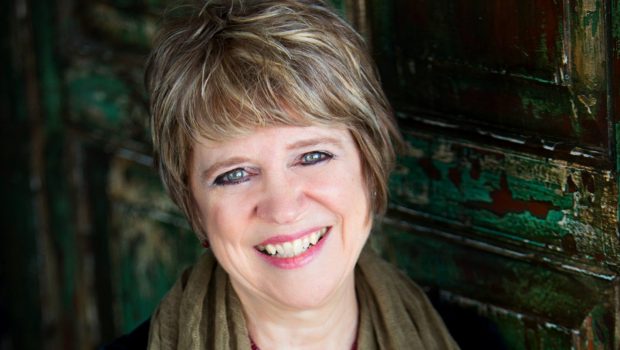 Published on December 1st, 2017 | by Paul
0
Life Purpose and Transformational Coaching
Dr. Phyllis Clay, Ph.D., psychosynthesis coach and founder of Synthesis International, wants to help you start the New Year off right by offering a New Year's special to encourage you to enlist all your capacities toward reaching your goals and fulfilling your purpose. According to Clay, all coaching clients that schedule two sessions prior to January 30, 2018, will get the second session for half price.
Clay works with individuals and groups to foster their personal, professional and spiritual growth. She leads groups on visioning retreats in the sacred JemezMountains of New Mexico as well as on international pilgrimages to sacred sites.
"My work is joyful, satisfying and deeply moving, both for myself and for you as we work together toward reaching goals that support your life's purpose," she says. "I will accompany you as you draw upon all your inner resources̾ your thoughts, emotions/feelings, intuition, sensations, imagination and impulses and desires̾to make and live into choices from a centered place."
If this intrigues you̾and perhaps scares you slightly̾, I invite you to contact me to explore the possibility of working together toward your dreams," she adds.
Cost: Regular coaching sessions are $120. With the New Year special, the second session is $60.
For more information, call 505-918-4388 or visit SynthesisIntl.com.