News Briefs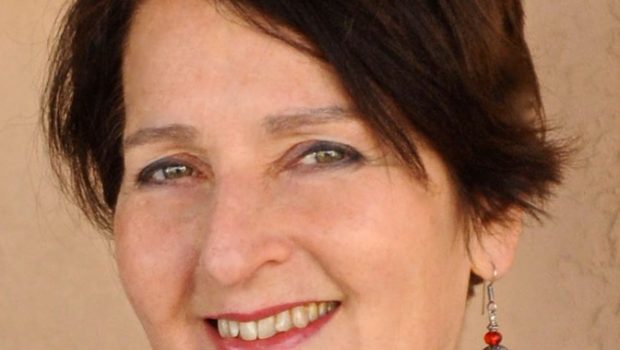 Published on December 1st, 2017 | by Natural Awakenings Publishing Corp.
0
Holiday Special on New Medical Qigong Classes
After intensive study in London, qigong instructor and medical intuitive, Jane Barthelemy, CBP, CRM, DRM, LAP, MBA, is now offering classes in medical qigong in Santa Fe. "I feel this is the finest qigong lineage in the world for healing because it is the most direct, undiluted link to the purest system to improve health and feel young at any age," she explains. According to Barthelemy, Five Seasons Medical Qigong is a total approach to health in body, mind and spirit. "Moving meditations penetrate and clear the body tissues, then the mind, and finally the spirit," she says. "The movements are so easy anyone can do them.
Just a few minutes a day can detoxify, build circulation, muscle tone, mental clarity, balance nerves and promote weight loss." A Five Seasons Medical Qigong practice can help prevent or reverse many maladies including depression, anxiety, diabetes, allergies, Parkinson's disease, arthritis, osteoporosis, GERD, low energy and adrenal fatigue. "Regular practice offers cumulative benefits," says Barthelemy. "This month, you can give yourself or a loved one the gift of health this holiday season with a 10 class pass for only $90." In addition, each student with a 10-class card receives a free consultation to scan health priorities and track progress over time.
For more information and a class schedule visit FiveSeasonsMedicine.com.