News Briefs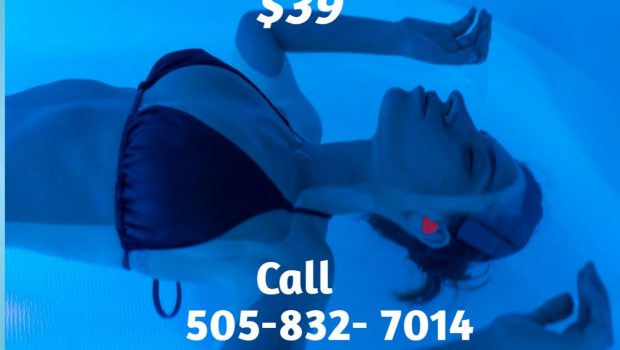 Published on December 1st, 2017 | by Natural Awakenings Publishing Corp.
0
Float Your Way to Your Best Self
"Looking to make a life change in 2018?" asks Maria Dernocoeur, owner of True Rest Float Spa in Albuquerque. "No matter your resolution, flotation therapy can give you the physical, mental and creative boost you need to reach your goal with ease." According to Dernocoeur, a one-hour float therapy session lowers blood pressure and reduces cortisol, allowing the mind to fall into a state of deep relaxation. "The result? A rested mind, a buoyant mood, and a readiness to tackle day-today stressors with ease."
Early results from the Laureate Institute for Brain Research (LIBR) Float Clinic and Research Center in Tulsa have seen positive outcomes for those experiencing anxiety, depression, PTSD and disordered eating. "Participants in these exploratory studies not only report feeling better after three floats, but results from fMRI and EEG scans taken both before and after floating support claims that flotation has a real impact on our brains," affirms Dernocoeur, who invites all to give themselves and their loved ones the gift of relaxation and peace during the holidays.
Location: 6400 Holly Ave. NE Ste. K, Albuquerque. Schedule your $39 float session today. For more information, call (505)-832-7014 or visit TrueRest.com.