Local Insights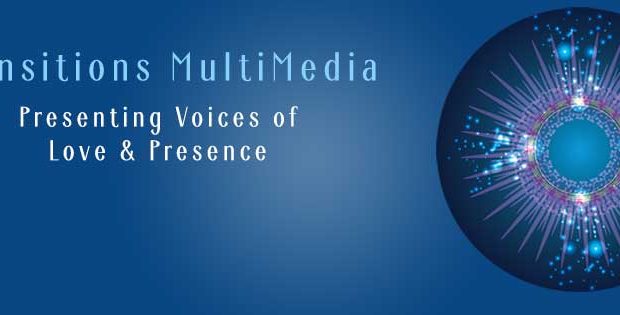 Published on November 29th, 2017 | by Natural Awakenings Publishing Corp.
0
The Voices of Love and Presence Returns
Transitions Radio Magazine (TRM) reorganized and rehabilitated, returns to life with a new format, both live streamed and on FM radio. Founding host, Alan Hutner, reconstitutes a new team for an aural journey of Whole Brain Radio. He shares, "It was time for me to rest up, heal up and share the mike with a new Operational Director, Jon Whitsell, and, launch a podcasting network." Elizabeth Rose, longtime co-host, has been aching to distribute TRM's gem interviews of 34 years.
As she says, "In a world of dubious media value, we blend evolutionary guests and content, with uplifting music, all to inspire and empower listeners to make wholesome choices. Our content is loving and caring. It's the heart of what we do. TRM welcomes co-host Jon Whitsell, who after 25 years in the corporate audio visual world, brings his passion for music and sounds as a "Sononaut" to this crisply moving one hour, while Folk Music Director, Ken Yavit, features a weekly Singer Songwriter Album Pick.
Location: TRM airs every Sunday, at 9 a.m. on 98.1 FM, Radio Free Santa Fe, and live streams as well as archiving all shows at Transradio.com. To connect, find them at Facebook.com/transitionsmultimedia, email hosts@comcast.net or call 505-670-1167.