Local Insights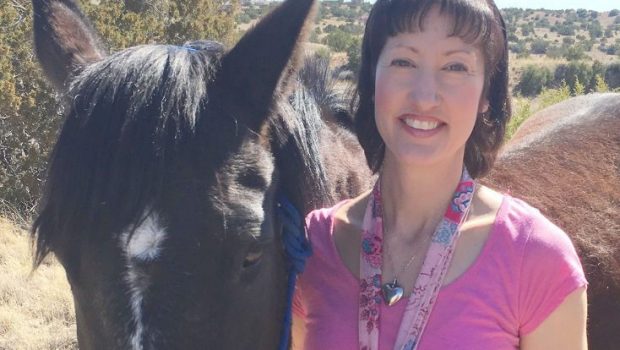 Published on November 29th, 2017 | by Paul
0
Intuitive Guide Certification with Equine Support
Intuitive and Equine Assisted Guide, Chantal Fidanza, announces she has just one space available in her six-month Intuitive Guide Certification Training The training, which begins January 6, features equine support from horses and donkeys along with deep, transformational shifts for all students. "This is the most inspiring thing I've done," she says. "I get to witness people attune to their highest vibration and discover how they wish to bring that forth—whether they choose to work with clients or simply anchor their higher self for greater joy, abundance and empowerment." Fidanza intentionally keeps the enrollment limited to offer maximum support to each participant.
"It's not about numbers; this is for those who are deeply called from within. I want to support those people," she affirms. "This is a deep journey," says Fidanza, who admits that it's difficult to put this training into words. "What we are doing is learning to source from higher dimensions while fully anchored to the earth, which is a process I find the equines catalyze exponentially for us." Located in Santa Fe (San Marcos Area).
For more information or to reserve your space, visit UnicornMesa.com or YourDivine-Light.biz or call 505-438-1074.