Business Profile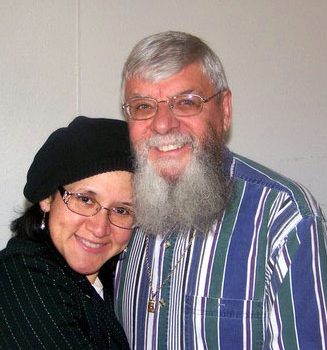 Published on November 29th, 2017 | by Natural Awakenings Publishing Corp.
0
CTC International
Robert Ariel Greener, with Committed TORAH Counselling International, a new global evangelistic counseling ministry, now offers free one-hour alternative healthcare consultations in addition to whole body healthcare products through Life-Vantage. "My goal is to help others experience better health all over, from a whole body, natural health system way of approaching long-term health. The use of LifeVantage products is one of the ways I accomplish my goal. It's the only company in the world that has proven 40 years of anti-aging nutraceuticals." As a counselor, Greener has over 13 years of highly specialized counseling "dealing with pretty much any and every type of intense counseling that the human condition presents.
I counsel people on all aspects of need," he explains, "whether it's spiritual, physical, mental or emotional." Greener shares that having a vocation where he can help others has always been important to him. "It's generally come naturally to me to live my life this way; in many respects you could say my professions chose me," says this healthy living advocate, who invites those seeking a healthier way of life to connect with him for their free one-hour consultation.
Robert Ariel Greener, CCPE, NB, Phc.A.FLTC
Committed TORAH Counselor and LifeVantage Distributor
505-453-1559
connexions@hotmail.com
Ireneurias.lifevantage.com/products
Committed2TorahCounselling.com