Business Profile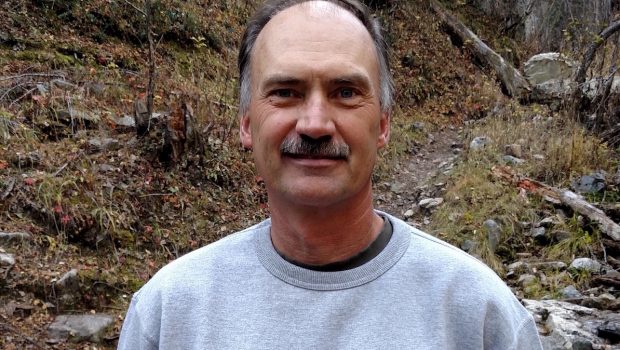 Published on November 29th, 2017 | by Natural Awakenings Publishing Corp.
0
Christa Resources, LLC
Keith Winter began his spiritual journey as a young adult studying and practicing yoga and meditation. In 1981 he met spiritual teacher and healer Adriene Wentworth and after many years of study of the healing method she developed, he became a certified practitioner of the Christa Healing Method. " This healing method has been described as the 'missing keys to the healing process,'" he shares. For the past 20 years Winter has been providing personal healing sessions and energy attunements both in-person and from a distance.
His years of meditation and personal healing have made him a gifted and sensitive healer. During that time he developed the Christa Business Clearing as well as the Christa Home and Property Clearing and has helped many remove the energetic debris from their environments. His clearings have enhanced real estate sales and increased business success. Winter has expanded his clearing healing services to include pets, who take on the pain and traumas of their owners and their environments. All of his clearings are done from a distance.
Christa Healing Method
Keith Winter
Christa Resources, LLC
719-357-6011
Keith.winter12@gmail.com