Local Insights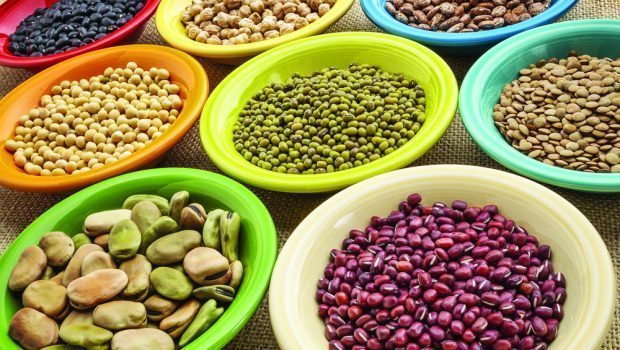 Published on November 1st, 2017 | by Publisher, Natural Awakenings New Mexico
0
Nourishing Carbohydrates: Friends Not Foe
"Contrary to what you might be reading on the internet these days, carbohydrates are not the enemy," says Nicole White, CHHC, AADP, E-RYT, founder of Reconnective Coaching and author of Upgradeology: Upgrade Your Food, Upgrade Your Life. "Carbohydrates are actually very nourishing for your body; it's the toxic, chemically-processed ingredients in the products that harm you."
According to White, carbohydrates are essential for the body. "They break down into natural sugar to fuel your body, unlike refined sugar. We all need carbohydrates for fuel, but not in the quantity or toxicity in which they are consumed these days. The difference between fast carbs and slow carbs is how quickly your body breaks down these foods into sugar for energy. Slow and steady is what your body thrives on."
White notes that when we crave 'fast carbs' such as sweets, refined and processed foods, coffee or energy drinks, it's really the body calling out for energy. "Consuming these fast carbs actually zaps your energy and takes your blood sugar on a roller coaster ride," she says. When you crave those fast carbs, see if there are any 'fruit carbs' or 'slow carbs' that would satisfy you instead. If not, begin to Upgrade those fast carbs into more nourishing ingredients that give you true energy.
Through classes at UNM Center for Life, one-on-one coaching and online courses, White teaches others how to naturally balance their blood sugar, increase energy and reduce cravings. In her upcoming Diabetes: Healing Lifestyles for Diabetics Online Class + Live Grocery Store Tour, starting Tuesdays, Nov. 7-Dec. 12, 6-7:30 p.m., participants learn about the top toxic foods that are creating this epidemic of diabetes and how to avoid them without diet or deprivation. "You'll discover delicious foods that are satisfying and harmonizing for your blood sugar," she says. Snack food samples will be provided.
For more information, call 505-204-1437, email diabeteshealednaturally@gmail.com or visit NicoleWhiteWellness.com.