Local Insights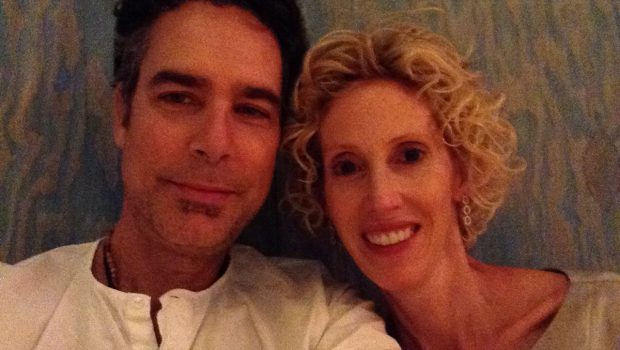 Published on November 1st, 2017 | by Publisher, Natural Awakenings New Mexico
0
Nondual Living
Nondual Living is a nonprofit organization founded by Susan Cooney and Tom Haydon. "We are dedicated to the teaching of Advaita Vedanta and healthy living as it relates to spirituality. Our vision is to educate people on creating balance in body mind and spirit," says the pair.
Tom Haydon, LISW, Ph.D., is a teacher of Non Duality and comes from the lineage of Nisargadatta Maharaj, Ramesh Balsekar and Wayne Liquorman. Bala is available for private spiritual counseling.
Susan Cooney, MS, is a trained Associate Chef and Instructor from the Living Light Culinary Institute and a Certified Detoxification Specialist through the International School of Detoxification by Dr. Robert Morse, ND. Her hope is to pass on to others what she loves most, creating health and harmony within and without. She is available for spiritual nutrition consultations.
To learn more, visit their website NondualLiving.org which offers live group and one-on-one video meetings on Advaita teachings and spiritual nutrition.
Nondual Living
Albuquerque and Santa Fe
peace@nondualliving.org
NondualLiving.org