News Briefs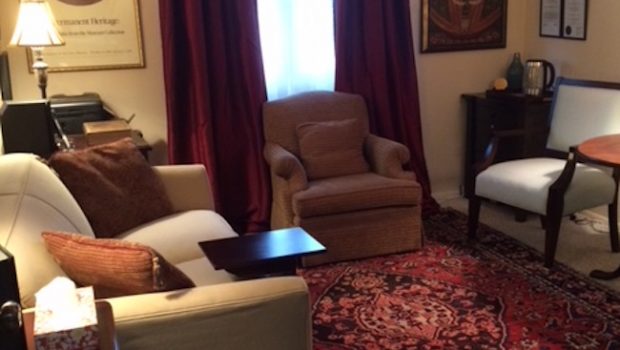 Published on November 1st, 2017 | by Publisher, Natural Awakenings New Mexico
0
Healthy Aging Center Opens in Santa Fe
The new Center for Radiant Aging, opening November 1, offers integrative health coaching, counseling and personalized protocols to help people age with vitality and optimism. Beginning with a M.A.P. (Mindful Aging Program) Assessment in 12 categories, each client is given compassionate expert guidance, support and motivation towards addressing risk factors and making healthy lifestyle changes. This program is based on cutting edge evidence-based research as well as over 40 years of empowering clients with information and self-care skills and practices.
Director of the Center for Radiant Aging and developer of the program, Cha Foxhall, LPCC, OSB Obl., is a licensed professional clinical counselor, integrative health coach, and certified spiritual director with a Master's in Counseling Psychology and degrees in nutrition, theology and philosophy. In Houston, she was on the Faculty of the Institute of Spirituality and Health in the Texas Medical Center, taught at M.D. Anderson, and founded the first holistic healing center in the l970's.
Foxhall, also graduate of the Harvard Medical School Clinical Training in Mind/Body Medicine, says, "Almost daily breakthroughs in neuroscience, epigenetics, psychology and even spirituality have given us the keys to reverse or prevent cognitive decline and degenerative diseases as well as develop more joy, gratitude and mindfulness. We can now re-envision aging as an opportunity for growth, self-discovery and transformation. We are in an era of intelligent aging for intelligent people."
Location: 1520 South St. Francis, Santa Fe. For more information or to book an appointment contact Cha Foxhall at 505-670-4334 or visit RadiantAgingSF.com.