News Briefs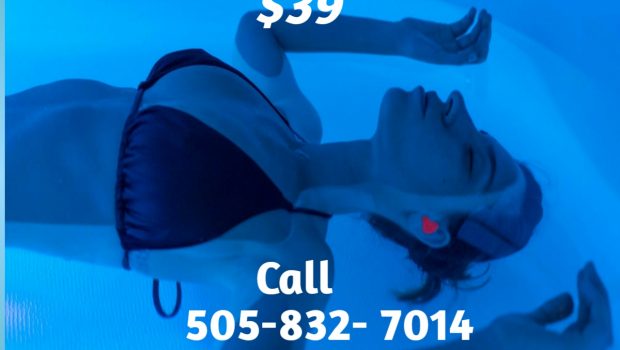 Published on November 1st, 2017 | by Publisher, Natural Awakenings New Mexico
0
Float toward a Better You
True Rest Float Spa, the first luxury float in New Mexico, has opened its doors for business in Albuquerque on October 28 to offer one-hour long floatation therapy sessions. Spa owners Jim Dernocoeur, an emergency room medical provider, and his wife Maria Dernocoeur, RN, are excited to bring this science of feeling great to the community.
The pair shares, "We provide a Zero Gravity Environment, where approximately 1,000 pounds of salt in 180 gallons of water creates a 30 percent salt solution, enabling the human body to float effortlessly atop the water while easing muscle tension and inflammation and helping the body heal injured muscles, reduce lactic acid build up, and naturally realign the spine."
"Looking to make a life change?" asks Jim. "No matter your resolution, floatation therapy can give you the physical, mental and creative boost you need to reach your goal with ease."
"Think of a better you and be ready to tip the balance of your life from good to greater," invites Maria. "Your mind and body naturally deserve peacefulness and enjoyment of life and floating has the ability to provide you with the ultimate mind and body reset, for a better you."
Location: 6400 Holly Ave. NE, Ste. K, Albuquerque. To schedule your session and push your RESET button and more information, call 505-832-7014 or visit TrueRest.com.