Spotlight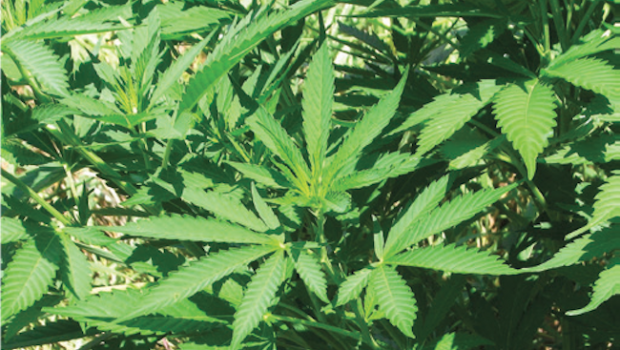 Published on November 1st, 2017 | by Natural Awakenings Publishing Corp.
0
CBD and Diabetes
by Eriene Iris
CBD (cannabidiol) is a relaxing, non-psychoactive cannabis constituent (cannabinoid). It is one of more than 100 cannabinoids—chemicals that trigger the cannabinoid receptor system in the body—that have been identified in cannabis. Scientists have learned that our brain produces cannabinoids and that there are endogenous cannabinoids that occur naturally in the body. Research has found that cannabis strains high in CBD are anti-inflammatory, may assist in inhibiting tumor growth, and regulate hormones and blood sugar.
A few small human trials have used cannabinoid therapies as a diabetes treatment. These trials demonstrated evidence that the herb may improve insulin sensitivity and help autoimmunity. Cannabis was also shown to help patients cope with challenging diabetes symptoms. Cannabinoids, such as CBD, can help calm the immune system in Type 1 diabetes. When the immune system is calm, it stops the body from attacking itself, thereby decreasing harm to the pancreas.
Epidemiologic studies have found lower prevalence rates of obesity and diabetes in cannabis users compared to non-users, suggesting a possible relationship between cannabinoids and peripheral metabolic processes. Current cannabis users were found to exhibit reduced fasting insulin and insulin resistance levels, indicating that cannabis can help prevent the occurrence of diabetes as well as control symptoms in diagnosed cases.
By inundating our bodies with cannabinoids on a daily basis, we can address any possible endocannabinoid deficiencies while assisting our bodies in achieving homeostasis and regaining optimal health.
Zeke Shortes is the founder of Sacred Garden, a New Mexico medical cannabis producer, dispenses an array of whole plant CBD-rich options including tinctures, sublingual sprays, gel caps, topicals, and edibles.
Sacred Garden has dispensaries in Albuquerque and Santa Fe. For more information, call the Albuquerque location at 505-348-5599, the Santa Fe location at 505-216-9686, or visit SacredGardenNM.com.