News Briefs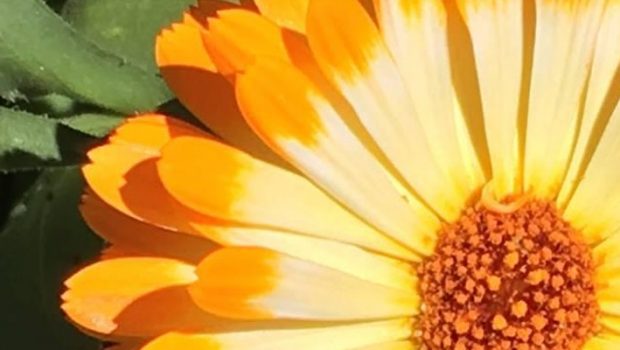 Published on October 4th, 2017 | by Publisher, Natural Awakenings New Mexico
0
Feel How You Feel: Working With Emotions in Challenging Times – An Introduction to Contemplative Psychology
On October 21-22, Karuna Training is hosting 'Feel How You Feel' a stand-alone weekend training that will give participants a taste of Contemplative Psychology and the two-year Karuna Training certificate program will begin in December of 2017.
Drawn from the view that difficult emotions are gateways to intelligence and enlightenment, this course of training reveals the potency of leading our lives with an open heart. Karuna Training takes us to the heart of trusting what we feel and to exploring those energies for wisdom.
Participants will learn to embrace the wisdom in intense emotion, develop compassion-based skills, practice communication in an engaged community, and cultivate genuine connection in relationship. In the two-year program Karuna Training offers CEU's and over 300 hours of training.
Location: Albuquerque Shambhala Meditation Center, 1102 Mountain Road NW, Albuquerque, NM 87102. For more information email Dave Dubois at dave.dubois@karunatraining.com or call 510- 984-4928. Registration: kt2017abq2.eventbrite.com.