Spotlight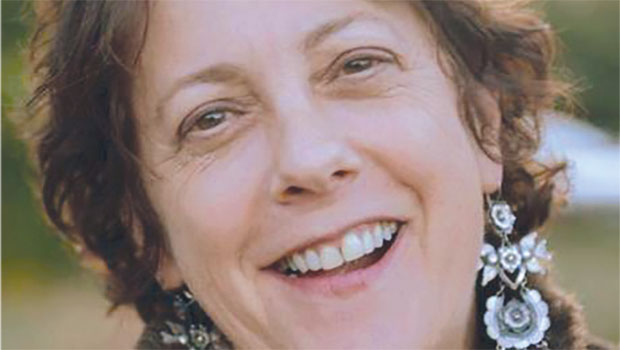 Published on October 2nd, 2017 | by Dr. Wendy Feldman, DC
0
Transform Your Spine, Transform Your Life
by Dr. Wendy Feldman, DC
The shape, position, tension and tone of your spine determines the shape, position, tension and tone of your life. ~ Donny Epstein, DC, founder of Network Spinal Analysis
Keeping our nervous system clear helps us stay healthy as much as is possible in this extremely stressful world we live in.
As we go through life we experience difficult emotional, mental, physical and chemical stresses that we don't know how to release. Over time these stresses accumulate and get stored in the nervous system, showing up in our emotions, perceptions, posture and as spinal pain.  As these stresses accumulate, the spinal cord begins to stretch and stretch and then it twists and twists and then it stays like that.  This is referred to as adverse mechanical cord tension in the central nervous system.  The spinal bones are connected to the top and bottom of the spinal cord so as the spinal cord stretches and twists it takes spinal bones with it.
Network Spinal Analysis specifically works with the spinal cord tension.   Gentle contacts (nudges) are made along the spine sending signals for the spinal cord to unwind and relax.  As this happens our nervous system begins reorganizing, releasing old emotional and mental patterns, and our spinal bones realign.
As the nervous system clears, past and present complex life situations dissipate and transform resulting in great physical and psychological benefits. As we let go, tears may flow, joy and laughter may come, life energy that was "trapped" begins to flow, spinal pain clears, postures change, and lives change.  As we connect to a deeper source of energy, participating fully with life becomes key to our health, creativity and happiness.
Dr. Wendy Feldman of Life Enhancement Chiropractic practices a methodology which includes Network Spinal Analysis (NSA). She is certified at the highest level of NSA and is proficient in the practice of transformational healing modalities such as healing trauma through CranioSacral Therapy, vibrational medicine, Kinesiology, and, Somato Respiratory Integration. She is located in Santa Fe, NM, and can be reached at 505-310-5810.