News Briefs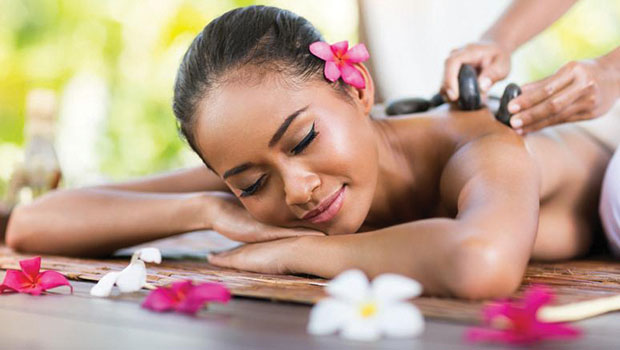 Published on October 2nd, 2017 | by Publisher, Natural Awakenings New Mexico
0
Special offer for Natural Awakenings Readers
For a limited time, Body and Mind Wellness in Albuquerque is offering a discounted group membership rate for Natural Awakenings readers. For only $39.95 each month, group membership packages includes a one-hour customized massage with  additional massage sessions available at the Member rate, a family membership share program, discounts on select retail products, and more.
Lock in Your Rate For a Full Year!
"Massage can be a powerful tool to help you take charge of your health and well-being.  Offering it through a membership encourages consistent participation that directly impacts your overall health," says Body and Mind Wellness Colin Hart. "Here, you can find a full array of therapeutic massages under one roof."
Location: 2305 San Pedro Dr. NE, Albuquerque. For more information, call 505-382-3406 or visit
BodyAndMindNewMexico.com.