News Briefs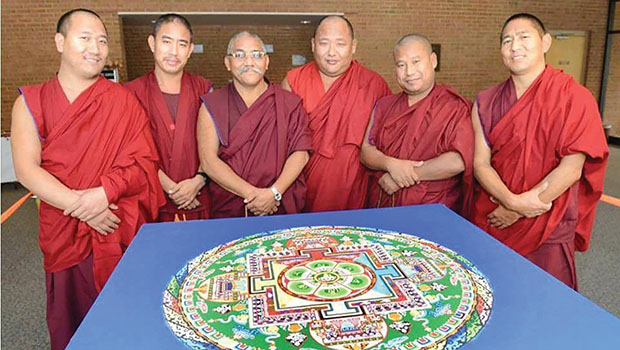 Published on October 2nd, 2017 | by Publisher, Natural Awakenings New Mexico
0
Seeking Local Artisans for Holiday Fair 
Resonant Essentials is seeking vendors for their first annual, Thoughts with Heart: A Holiday Fair of Local Gifts being held December 2 from 9 a.m. to 6 p.m. at their facility in Albuquerque.
"Are you a local artist, craftsman or a person who works with an amazing product that will brighten the life of others?" asks Resonant Essentials founder, Michelle Vidal. "What about catering your specialty food stuff for gifts or for gracing the holiday meal? Do you have a service that will help people get through the stress of the holidays? We are looking for you."
Resonant Essentials will donate booth fees to benefit the Gaden Shartse Monastery Sand Mandala Project, being held April 24 to 29, 2018, at the Open Space Visitor Center in Albuquerque. "The mandala is a tool for gaining wisdom, sharing healing and gaining enlightenment…as it transmits positive energy to the environment and all who see it," shares Vidal. "Once completed, the sand will be swept up, shared with those present and a handful will be dispersed through the waters of the Rio Grande to bless our city."
Booth fees: $150. Location: 7413 Menaul Blvd. NE, Albuquerque. For more information, contact Michelle at 505-453-7646 or Michelle@resonantessentials.com. Registration deadline is November 15.