News Briefs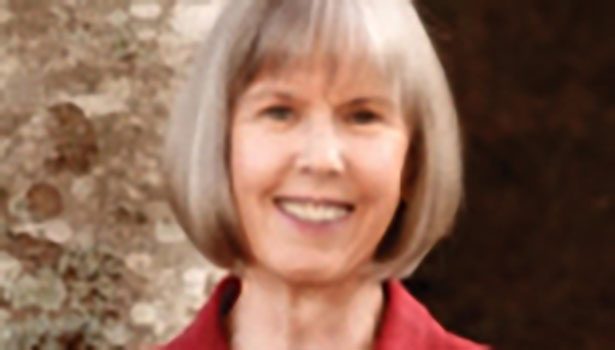 Published on October 2nd, 2017 | by Publisher, Natural Awakenings New Mexico
0
Half Price off Healing Treatments
Jan Walker, founder of Awakening Spirit in Albuquerque, is offering half price on healing treatments during the month of October. Normally $60 a session, a full hour Reiki or Reflexology treatment is only $30.
Walker, a healing practitioner, Reiki Master teacher, and an ordained minister, creates sacred space for others to experience healing, inspiration, ceremony and gatherings.  She has been teaching all three levels of the Usui method since 1993. To learn more about her upcoming Reiki class being held on November 4, visit AwakeningSpiritMinistries.org.
Location:  St. Thomas Episcopal, 425 University Blvd. NE, Albuquerque. To schedule your Reiki or Reflexology treatment, call 505-835-5440.