Global Briefs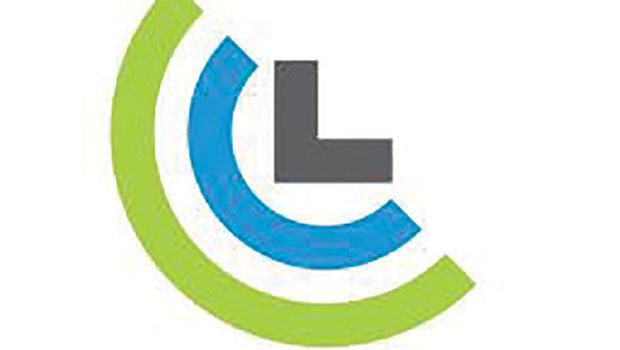 Published on October 2nd, 2017 | by Publisher, Natural Awakenings New Mexico
0
Getting Beyond the Climate Argument
Citizens Climate Education – New Mexico(CCE-NM) invites all to attend a public symposium on climate solutions being held October 28 from 9 a.m. to 5 p.m. at Monte del Sol Charter School in Santa Fe, with sister events also taking place in Albuquerque, Las Cruces and Taos.
Morning speakers include Hon. Claudine Schneider, Energy Consultant and former Republican Congresswoman; Mark Reynolds, Executive Director Citizens' Climate Lobby; Todd Ringler, Ph.D., World Climate Research Program for Climate and Ocean; David Gutzler, Ph.D., Climatologist and Department of Earth and Planetary Sciences, UNM; Vincent Gutschick, Ph.D., Climatologist and Professor Emeritus, NMSU; and Chris Brown: Economic Modeler for REMI on Climate Initiatives.
Break-out sessions topics include Jobs and Economic Development; Youth Initiatives; Environmental Justice; Local, State and National Policy Initiatives; Personal Actions for Carbon Footprint; Water and Land Management; and Wildlife and Wilderness Conservation.
CCE-NM is an educational arm of the national organization, Citizens' Climate Lobby (CCL). Other events include a screening of the film Tomorrow at the Center for Contemporary Arts in Santa Fe on October 26, and a free CCL Climate Advocate Training on October 29 from 1 to 4 p.m. at Santa Fe Public Library, Southside.
For more information, visit Tinyurl.com/2017NMCCL. To register, visit cclusa.org/NMConf.